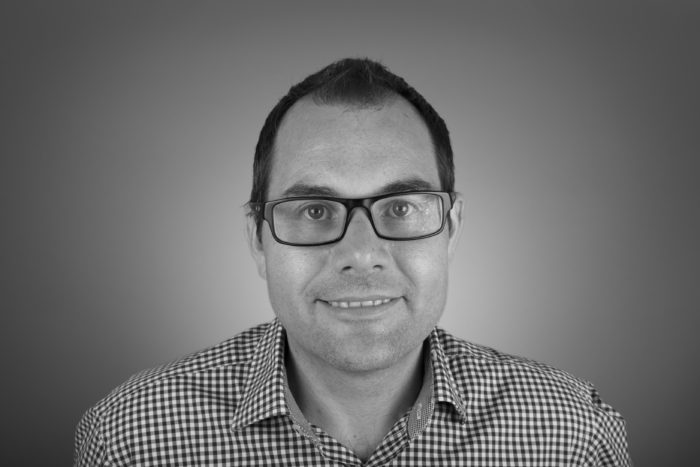 Marcus Lambert, Chief Technology Officer, Omobono
For over 20 years, Marcus has built a global reputation as a technology leader.
Today, he architects and delivers world-class products and projects that solve real business problems with his team at Omobono. Marcus has previously held senior technical management positions with Mckinsey & Company, Clifford Chance and Allen & Overy and co-founded his own VC backed startup software company. This gives him a unique perspective on the challenges facing corporate technology, and the agility and innovation that comes from growing a startup.
Frequently called on by national and trade press for his technology, digital and mobile marketing insights. Marcus is also an experienced speaker at major industry events.