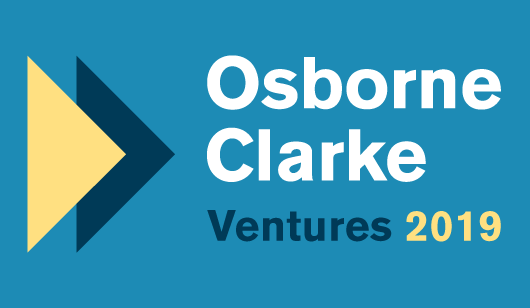 How does the programme work?
Osborne Clarke Ventures is now entering its second year of service to the tech community, and we're now searching for our 2020 cohort consisting of 8 – 10 tech or tech-enabled companies that have not yet raised their Series A round, but have already received some form of early stage investment and have a proven concept they are looking to scale. Your business doesn't have to be working towards Series A funding in the immediate future, but it does need to be able to show other early stage investment such as angel investment, seed funding, family and friends funding or VC funding, along with some market traction.
Each member of the Osborne Clarke Ventures cohort will be assigned a dedicated Osborne Clarke lawyer who is experienced in advising start-ups. Think of them as your virtual General Counsel. They're on hand to guide and advise you on your growth journey, introduce you to specialist lawyers at Osborne Clarke who can advise you on specific matters (transparent preferential rates apply for specific advice), introduce you to other professionals that advise the tech industry, and help you with ad-hoc legal queries.
What else is included in the programme?
As a leading adviser to the tech industry we advise on all aspects of business, we have vast experience, and connections that we'll share with you. That could take the form of general conversations as and when you want them or through our carefully crafted programme of events that'll take place throughout the cohort year, including: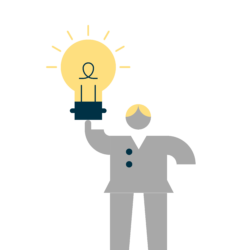 the opportunity to attend and pitch at our flagship Dragons' Den event, hosted by Osborne Clarke and Founders Forum and attended by industry experts, advisers and investors, with the winning cohort member attending Founders Forum London 2020 – the premier community for global entrepreneurs, CEOs and investors in the digital, media and technology sectors;
industry networking events;
legal training sessions on key legal issues that all high growth start-ups must grapple with in their early days;
discussions with and introductions to other tech industry professional service providers, such as tech consultancy firms, communication firms, and PR and advertising agencies;
quarterly full cohort flagship events, hosted by Osborne Clarke and attended by investors, advisors and other tech businesses;
the opportunity to network with other exciting growth businesses and with prior Osborne Clarke Ventures alumni businesses that have benefitted from the programme